Fallon CLC Live Stream Sunday Service at 10am PST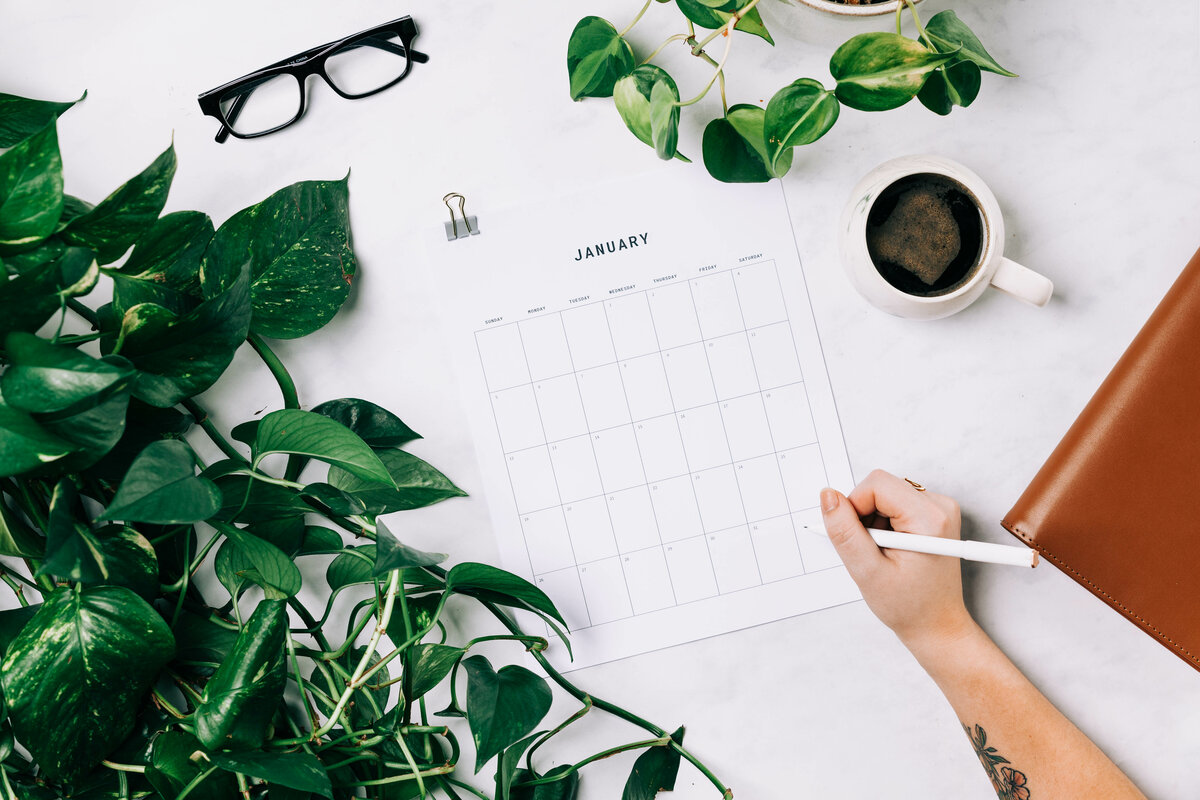 Upcoming Events
Check our calendar to see what's the latest events going on in our church.
See Calendar
This church exists to love god and love people
This mission guides all that we pray for and do. We receive this commission from the great commandment found in Luke 10:27 to love God with all of our heart, soul, strength and mind, and to love others as we love ourselves. We gather together as a body of Christ to receive strength for this mission and then go out into our neighborhoods, community, and world to share the love of Christ.
Get Connected